As a technology-oriented, global family company, Zentis specialises in the processing and refining of fruit and other natural raw materials. Our broad product portfolio, which is based on natural ingredients, provides variety and diversity.
From classic to modern and trendy creations: with our fruit, WarmFlavour, cereal, botanical and vegetable preparations, we offer our customers real added value. We have catered successfully to customer and consumer wishes ever since 1893.
With 6 production facilities in Germany, Poland, Hungary and the USA and over 2000 employees, Zentis is now active in over 50 countries. By working in close cooperation with our partners, Zentis has become a pioneer and global trendsetter in the development of customised solutions for start-ups, local customers and corporations across the world.
You can find out more about us on the following pages.
For over 125 years, we have worked in close harmony with nature and are still inspired by it every single day. Ensuring our business practices are sustainable and environmentally-friendly is of top priority for us.
To help our customers be successful, we offer the best product quality in conjunction with optimal service. In addition to state-of-the-art production technologies and careful processing of raw materials, we also of course employ a comprehensive system of quality checks that are a fixed component of every single work process.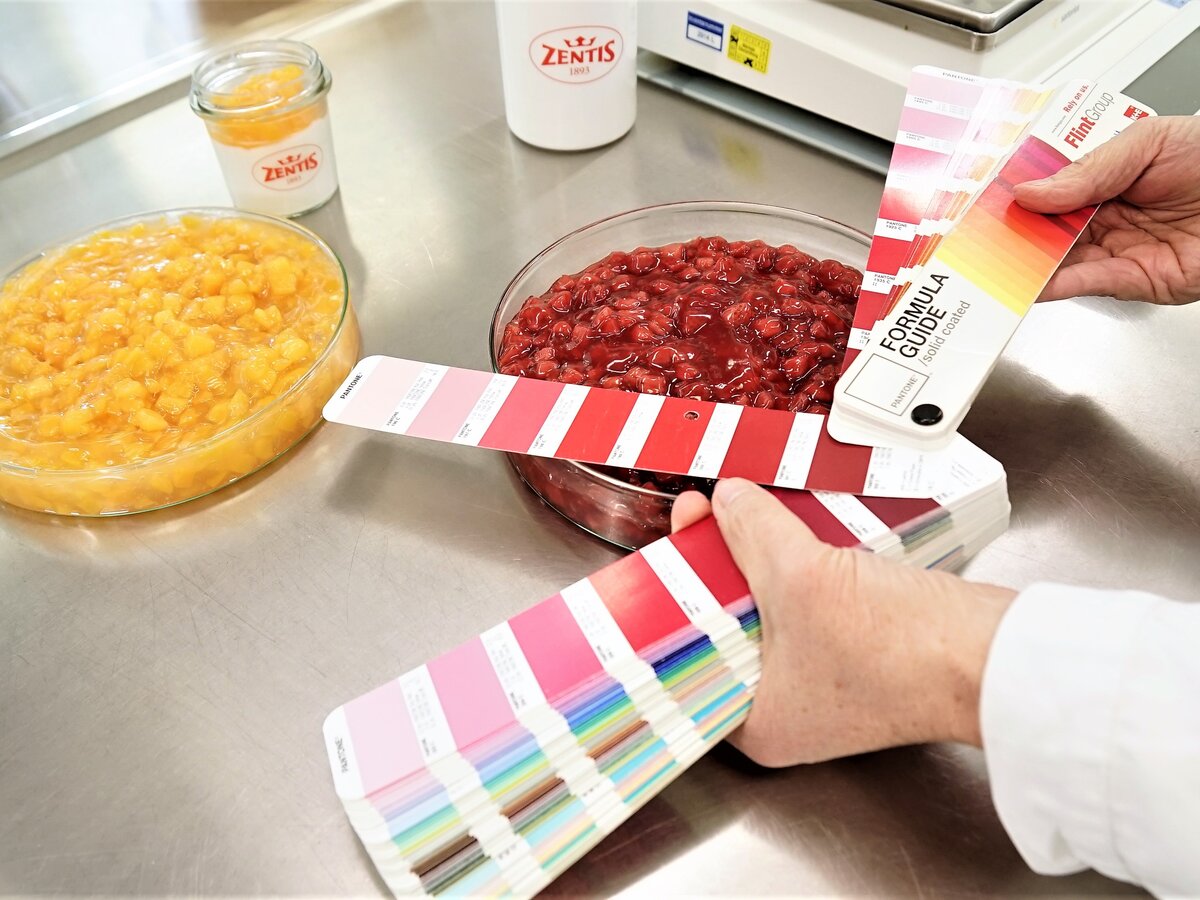 When it comes to the manufacture and labelling of all our products, we pay particular attention and take the greatest of care. This is why we have set up an independent allergy management system in close cooperation with external specialist advisers, which details the correct way to handle allergenic raw materials, intermediate and end products from procurement right through to delivery.
As a global trendsetter in natural and enjoyable nutrition, it is a matter of course for us to provide our customers with the best possible quality at all times. With this aim in mind, we have not only launched a number of successful and legendary products on the market, but also developed a wide variety of innovative processes and new ingredients.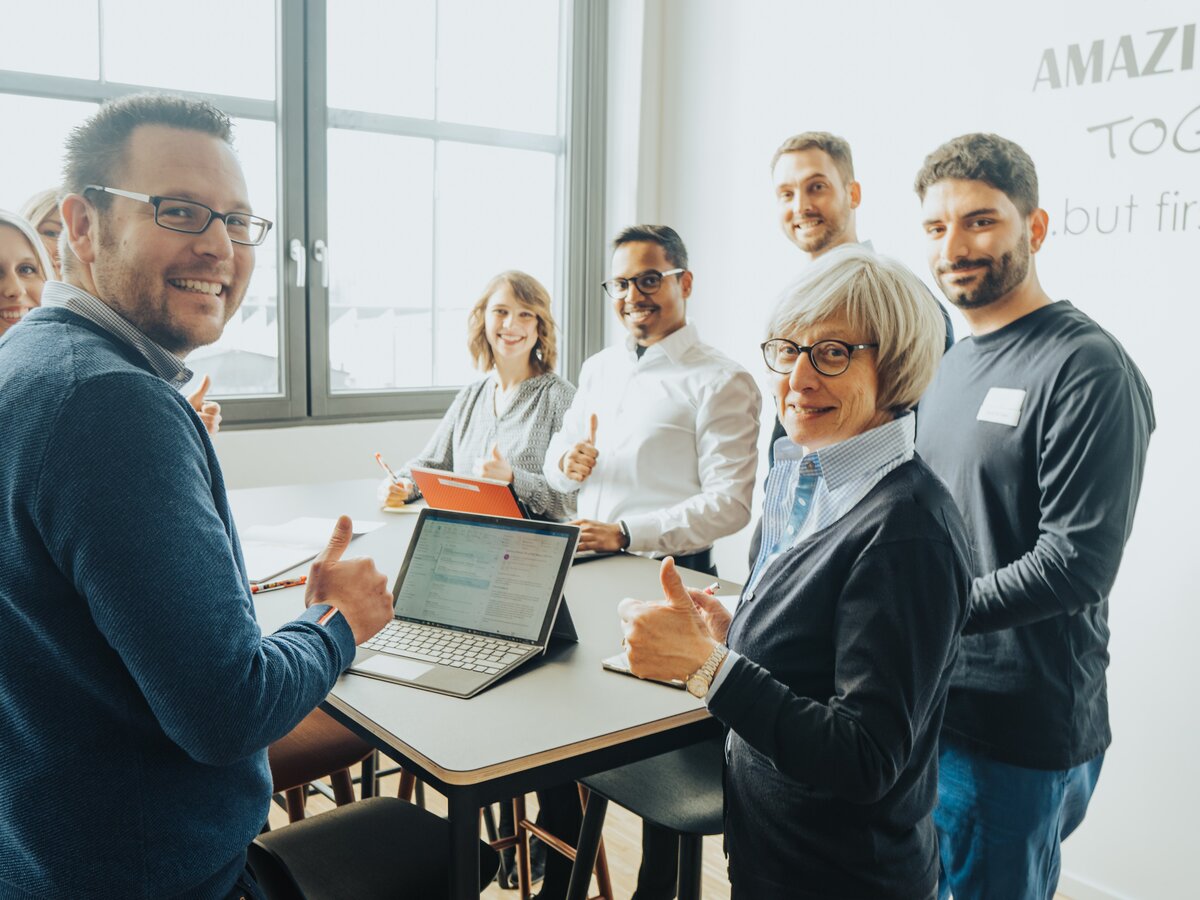 Contact
We always give our best. Including when it comes to service.
We are delighted that our products have been to your taste. We would be happy to answer your questions in person.
How to find us:
Zentis GmbH & Co. KG 
Jülicher Straße 177
52070 Aachen
Telephone: +49 241 4760-0 
Fax: +49 241 4760-369 
Email: info@zentis.de