Fruit preparations of the highest quality.
We don't just process our top-rate fruit preparations in our own products. The Zentis product portfolio of natural ingredients is perfectly suited to a wide range of food and drink categories. We are a valued and long-standing partner for well-known companies from the international dairy, dairy alternatives, bakery and confectionery industries and as a supplier we produce our fruit preparations with the highest levels of reliability and quality.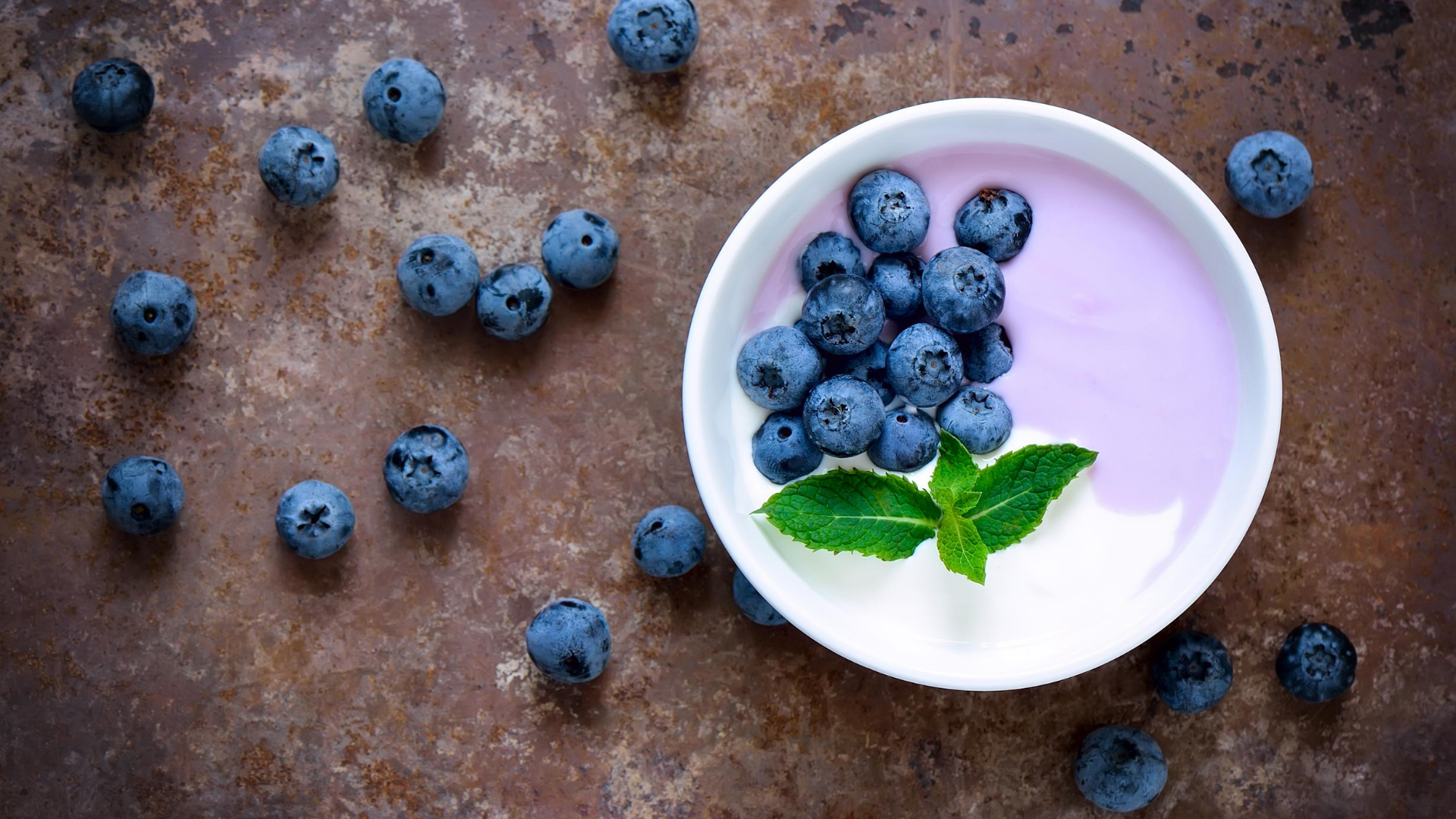 Developing the markets of tomorrow today
If you're in business and you only think about today, there's a chance you'll lose out tomorrow. This is why we create the markets of tomorrow today for us and our customers:
we give highly qualified and motivated developer teams the opportunity to develop novel product concepts first-to-market. The best examples include our innovation Schoko-Splits and Crunchy Cereals – the melting effects we have developed make them a bestseller with our customers.
Fully automated processes for a natural taste.
Full automation and naturalness go hand in hand, as proven every single day by our recipe and process management system: the natural raw materials are processed at low temperatures and short heating times in more than 3000 different automated recipes to suit customer requirements.
Because there isn't just one market.
We know that in our diversified world, there is no longer one single market and hasn't been for a long time. Rather, we believe more in a varied range of local markets, regional special features and customised target group approaches. Develop your products together with us to precisely suit your brand and appeal to your own G48 customer group.
Contact
We always give our best. Including when it comes to service.
We are delighted that our products have been to your taste. We would be happy to answer your questions in person.
How to find us:
Zentis GmbH & Co. KG 
Jülicher Straße 177
52070 Aachen
Telephone: +49 241 4760-0 
Fax: +49 241 4760-369 
Email: info@zentis.de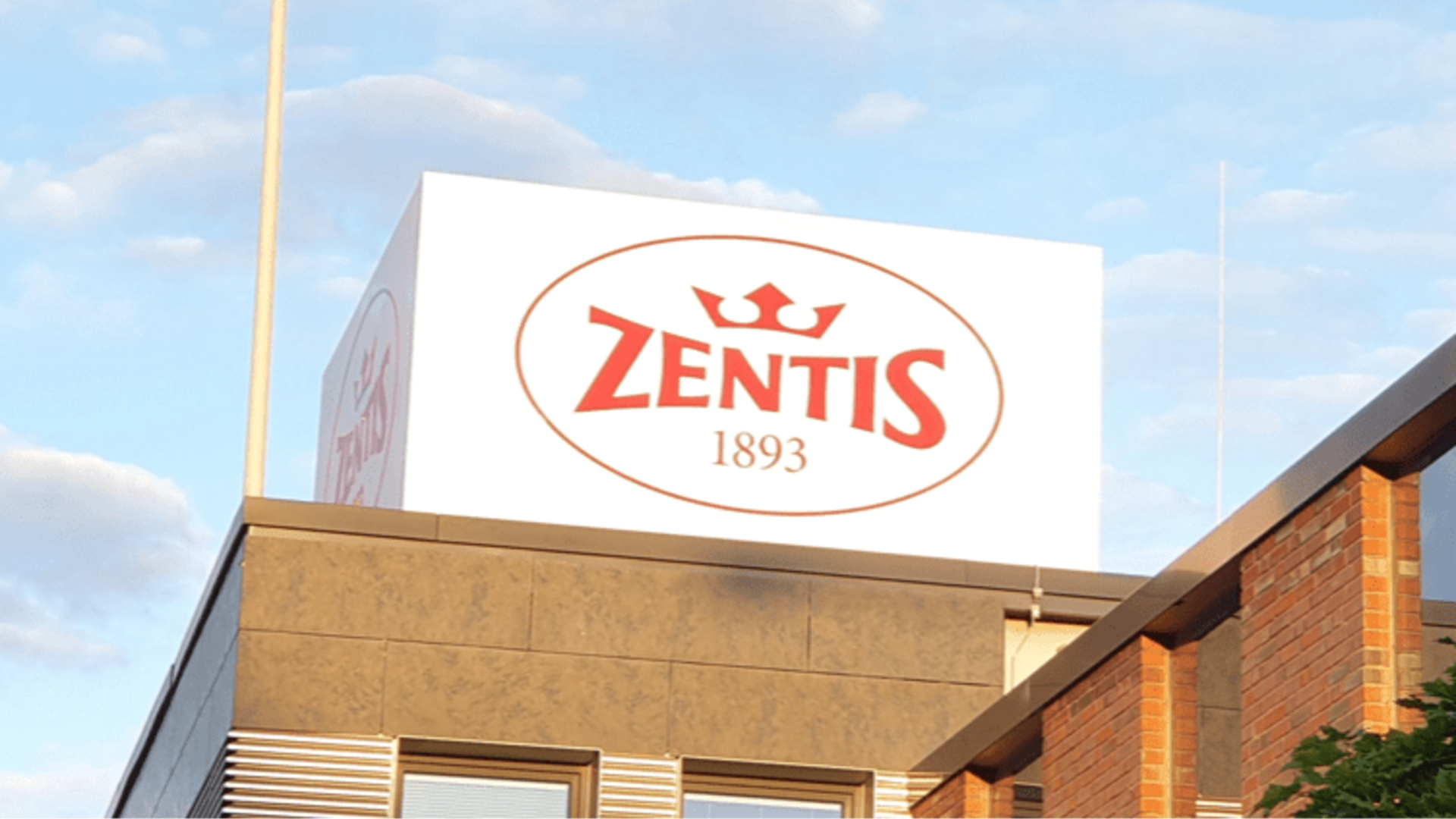 Erfahren Sie mehr darüber, was uns ausmacht: