Vegetable fillings and pastes are great opportunity to extend the sweet bakery sortiment. Bake & freeze stable solutions based on single vegetable or vegetable mix with addition of cheese, mushrooms or plant-based meat help to create fulfilling & tasty bakery for quick snack, lunch, picnic or light dinner.
Vegetable Fillings & Pastes
Make Your Pastries Delicious!
Product Portfolio:
Single vegetable or blends. Addition ofmushrooms or plant-based meat possible

Smooth texture or with vegetable pieces

30 – 70%+ vegetable content

Excellent functionality, processing & stability

Pre-bake application

Freeze/thaw stable
Application Benefits:
Retain distinct flavour & colour of vegetables

Healthy & high quality appeal of the product

Variable texture & spiciness

Ideal for manual or industrial processing
Applications:
Croissants, Puff & Danish Pastries

Topping for Pizza-type bakery

Savoury Crepes
Customer Benefits:
Commitment to quality & excellence

Customized development

Quick sampling & support customer trials

In pails 10 kg & containers 200 – 1000 kg
Best-Sellers & Customized Solutions:
Spinat-cheese

Vegan bolognese

Tomato-paprika-onion-mashrooms

Grilled vegetables

Vegan mexican with plant-based meat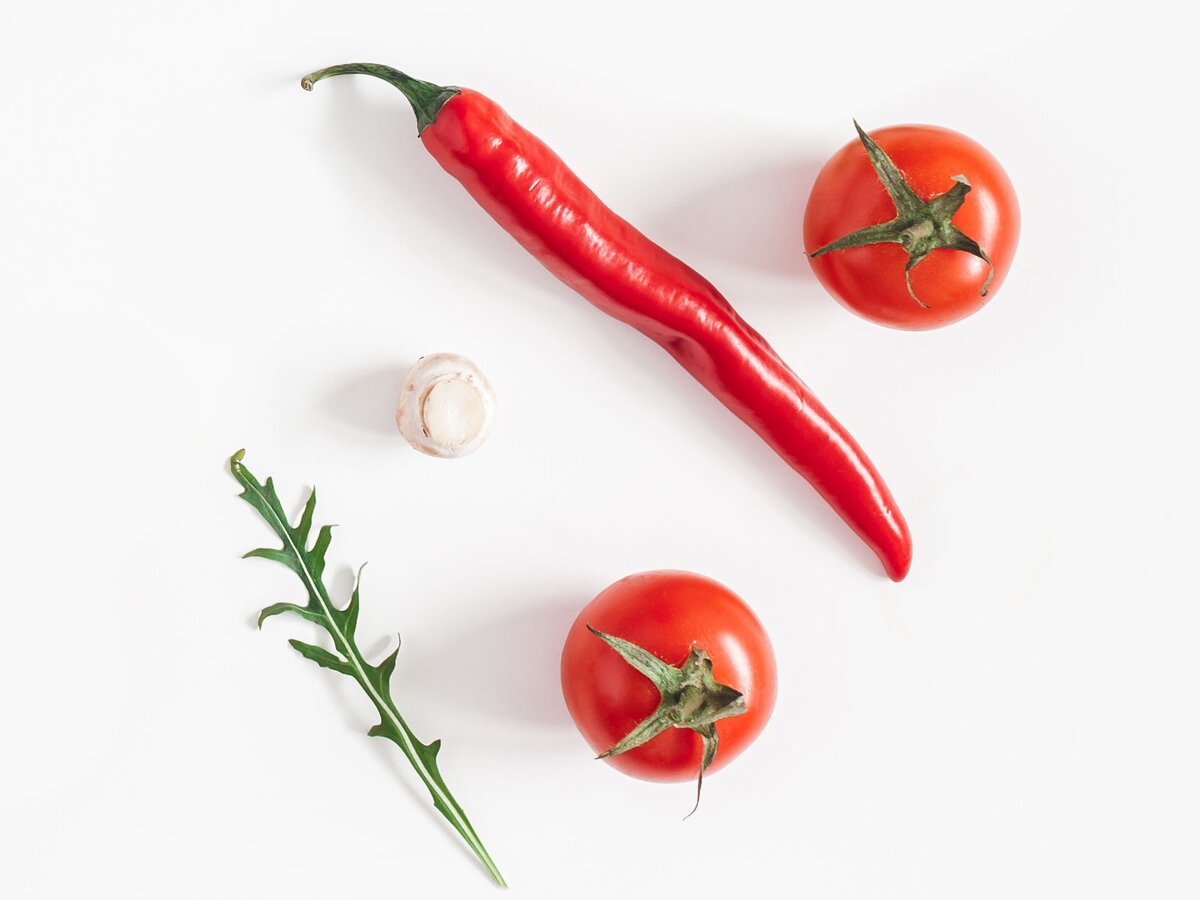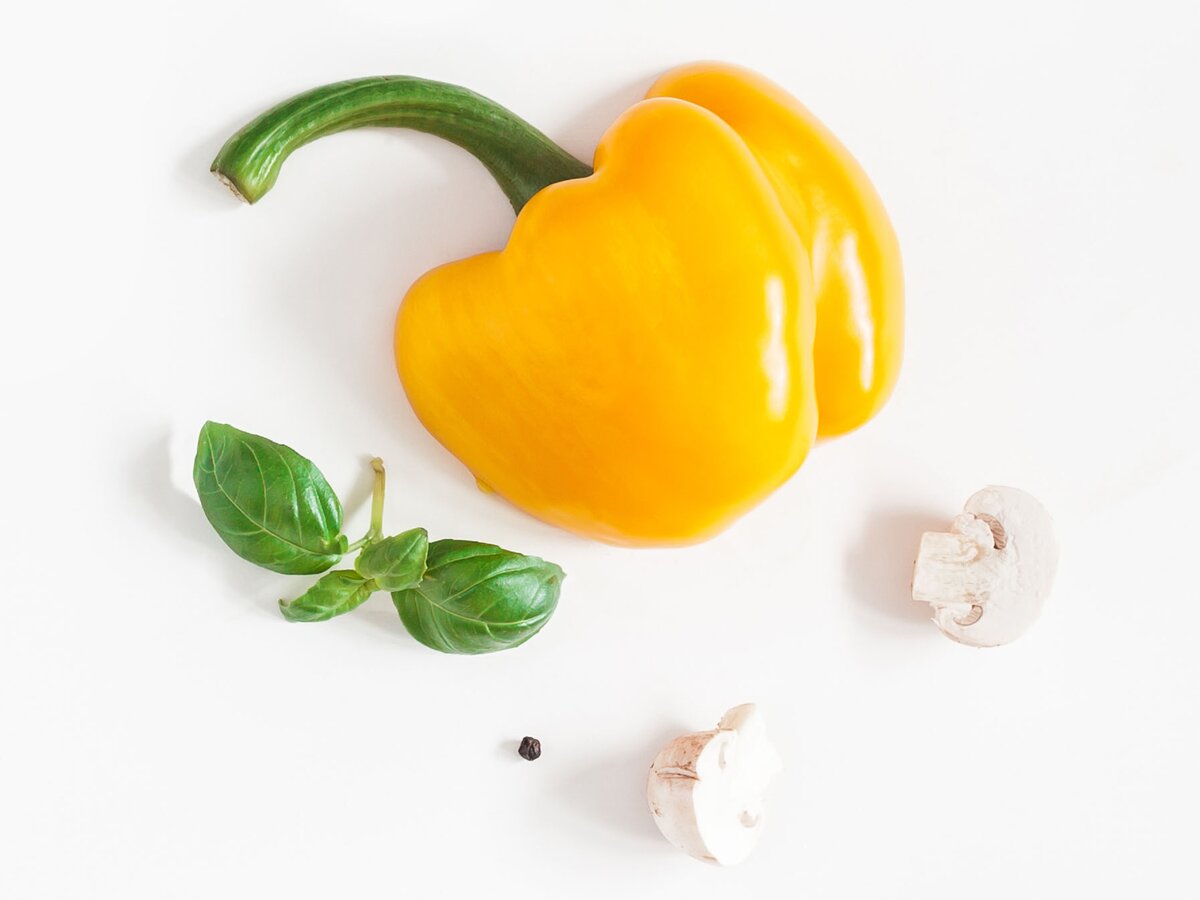 Profitieren Sie von unserem "Mehr" an Wissen.
Kundenindividuell abgestimmt, wird so von Beginn an den spezifischen und technologischen Anforderungen sowie den geforderten Qualitätsstufen Rechnung getragen.
Contact
We always give our best. Including when it comes to service.
We're delighted that our products suit your taste. We'd be happy to answer your questions.
How to get in touch with us:
Zentis GmbH & Co. KG 
Jülicher Straße 177
52070 Aachen
Tel.: +49 241 4760-0 
Fax: +49 241 4760-369 
E-mail: info@zentis.de