Es besteht eine hohe Nachfrage nach sättigenden und natürlichen Zutaten. Mit unserer Expertise bieten wir Ihnen mehr Vielfalt, Geschmack, Textur und sättigende Inhaltsstoffe für Ihre Applikationen.
Cereal, Nut & Seed Preparations
... naturally filling!
Product Portfolio:
Preparations with Cereals, glutenfree Cereals, Nuts or Seeds

Custom-made sizes, e. g. whole/steelcut,

big/small Flakes, Bran, Flour

Combinations with fruits, warm flavours

or dairy splits possible
Application Benefits:
Claim possible, e. g. Source of / Rich in fiber

Perfect for filling, wholesome snack-concepts with healthy image of natural ingredients

Variable texture

Addition of protein, prebiotic ingredients,

vitamins from natural sources possible

Able to address many dietary needs:

- Vegan, Gluten-free, Lactose-free

- Organic, Clean Label, Kosher
Applications:
Dairy & Plant Based:
Yogurt (spoonable / drinkable)

Curd & Cream Cheese

Mixed Drinks

Sweet Desserts

Ice cream
Customer Benefits:
Separate gluten-free production without cross contamination

Outstanding application expertise

Ready-to-market solutions

Quick customized development

In pergals (10 to 20 kg), Bag in Box (220 kg) or containers (200 to 1,000 kg)
Best-Sellers & Innovations:
Apple & Oat

Apricot & Spelt

Peach & Chia

Strawberry & Quinoa

Chocolate & Hazelnut

6-Grains & Walnut

Hemp seeds

Sunflower seeds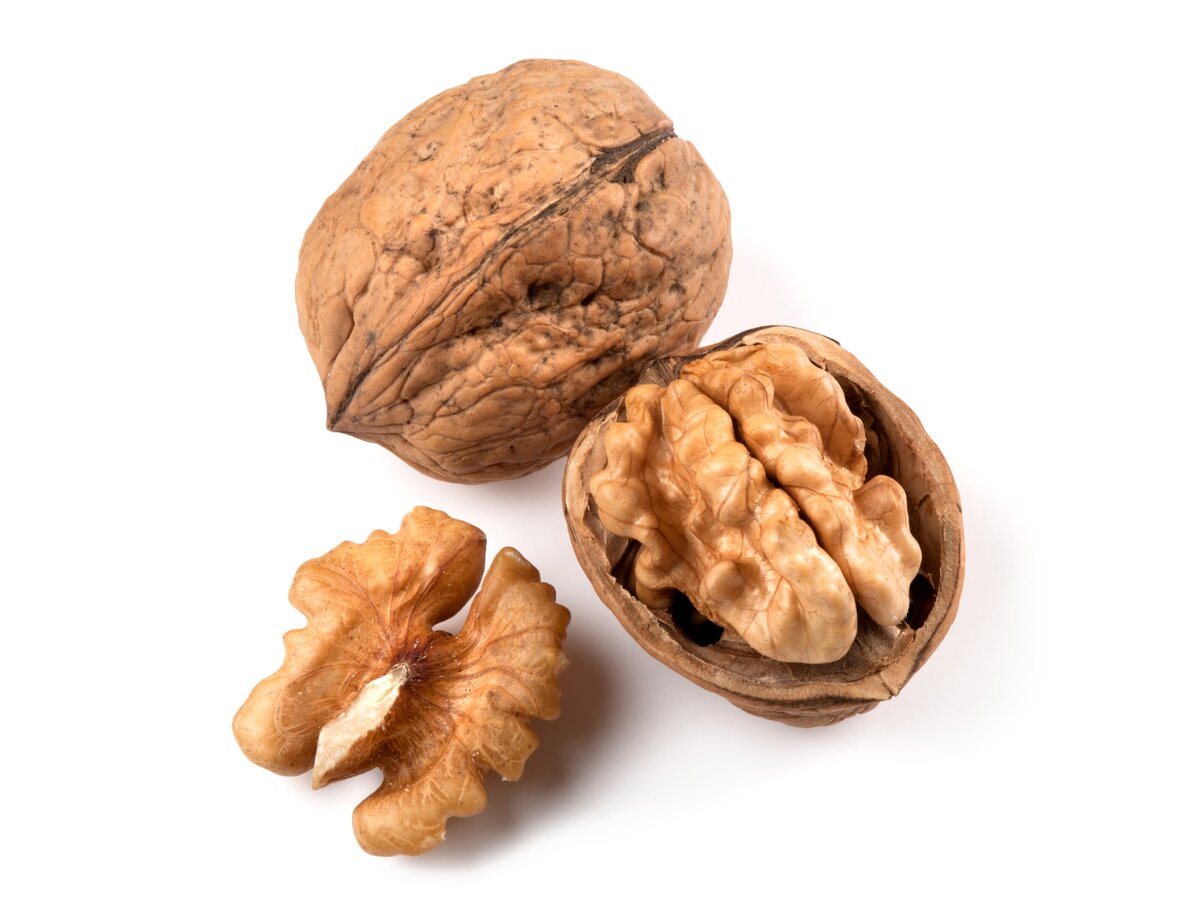 Profitieren Sie von unserem "Mehr" an Wissen.
Kundenindividuell abgestimmt, wird so von Beginn an den spezifischen und technologischen Anforderungen sowie den geforderten Qualitätsstufen Rechnung getragen.
Contact
We always give our best. Including when it comes to service.
We're delighted that our products suit your taste. We'd be happy to answer your questions.
How to get in touch with us:
Zentis GmbH & Co. KG 
Jülicher Straße 177
52070 Aachen
Tel.: +49 241 4760-0 
Fax: +49 241 4760-369 
E-mail: info@zentis.de