Truly natural, authentic food concepts with organic ingredients. No problem with us. Organic concepts are easy to understand for consumers and suggest true natural food. Discover our natural solutions.
Organic Preparations
... naturally authentic!
Product Portfolio:
Broad portfolio of Fruits, Warm Flavors, Cereal, Botanical and Vegetable preparations

Smooth texture or big pieces

Variable fruit content

From classic fruit varieties to trendy fruits
Application Benefits:
Only organic and "familiar" ingredients

Short and simple ingredient lists

Organic certification and claim possible

Unlimited taste variations with creative flavor combinations

Natural appeal of the product
Applications:
Dairy & Plant Based:
Yogurt (spoonable / drinkable)

Curd & Cream Cheese

Mixed Drinks

Sweet Desserts

Ice cream
Customer Benefits:
Expert in organic preparations

Commitment to quality & excellence

Support of customer trials

In pergals (10 to 20 kg), Bag in Box (220 kg) or containers (200 to 1,000 kg)
Best-Sellers und Innovations:
Apple Organic

Apricot Organic

Mango Organic

Strawberry Oraganic

Blueberry Organic

Raspberry Organic

Cherry Organic

Vanilla Organic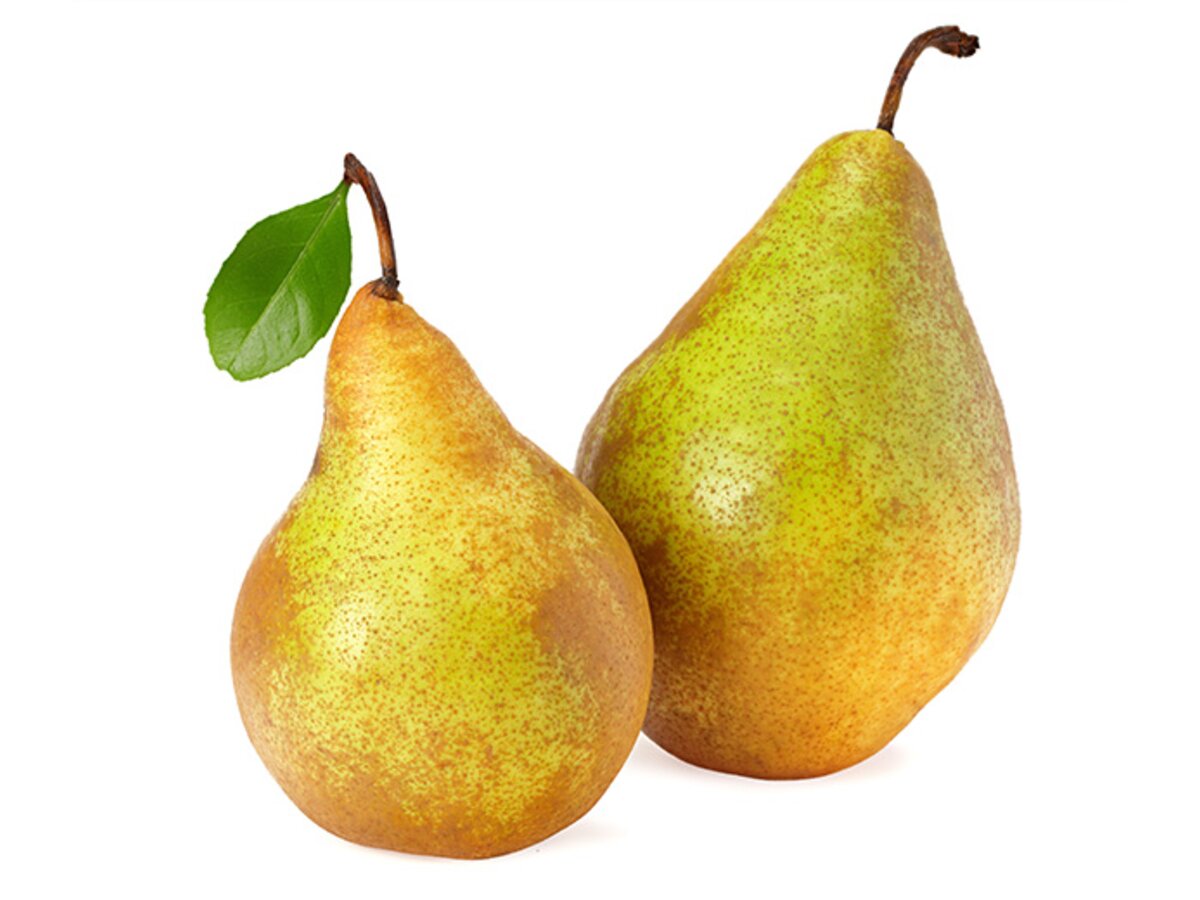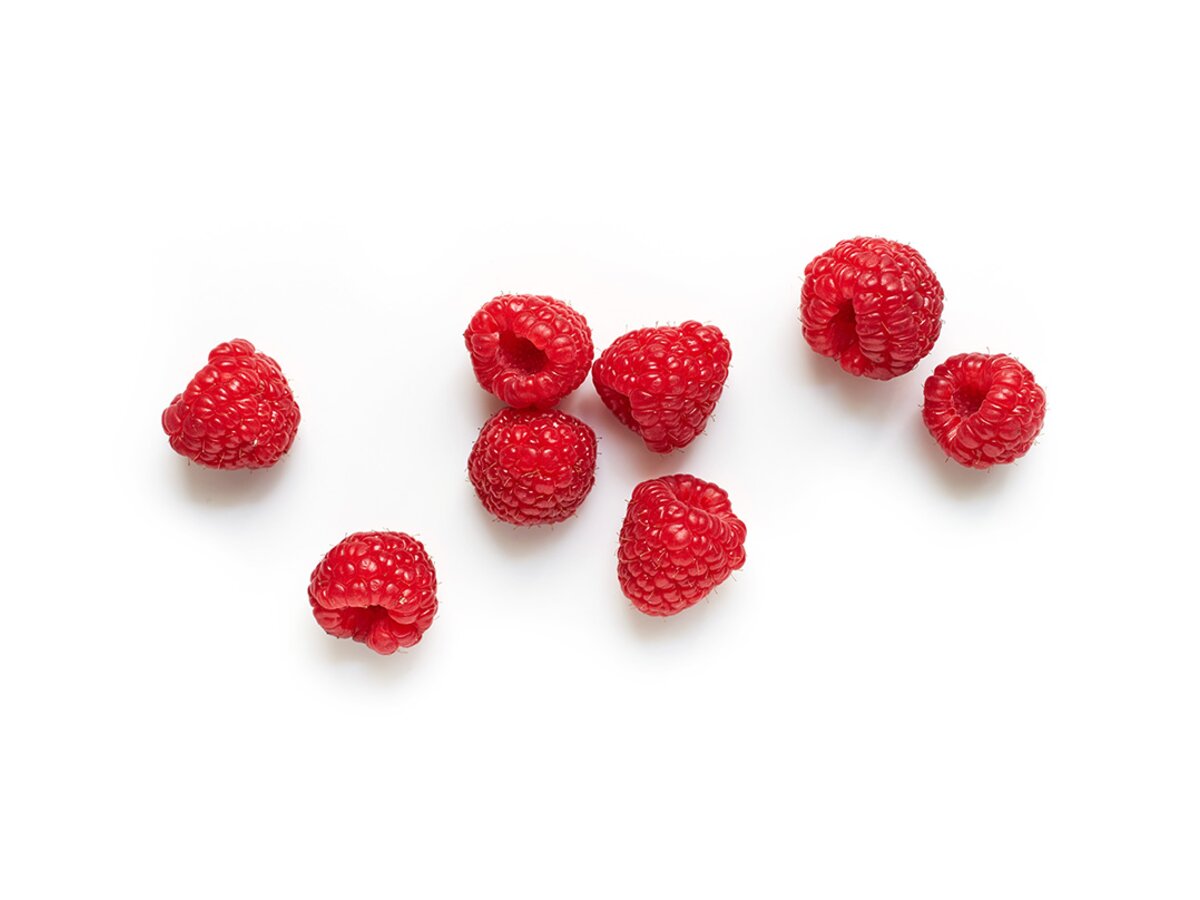 Profitieren Sie von unserem "Mehr" an Wissen.
Kundenindividuell abgestimmt, wird so von Beginn an den spezifischen und technologischen Anforderungen sowie den geforderten Qualitätsstufen Rechnung getragen.
Contact
We always give our best. Including when it comes to service.
We're delighted that our products suit your taste. We'd be happy to answer your questions.
How to get in touch with us:
Zentis GmbH & Co. KG 
Jülicher Straße 177
52070 Aachen
Tel.: +49 241 4760-0 
Fax: +49 241 4760-369 
E-mail: info@zentis.de